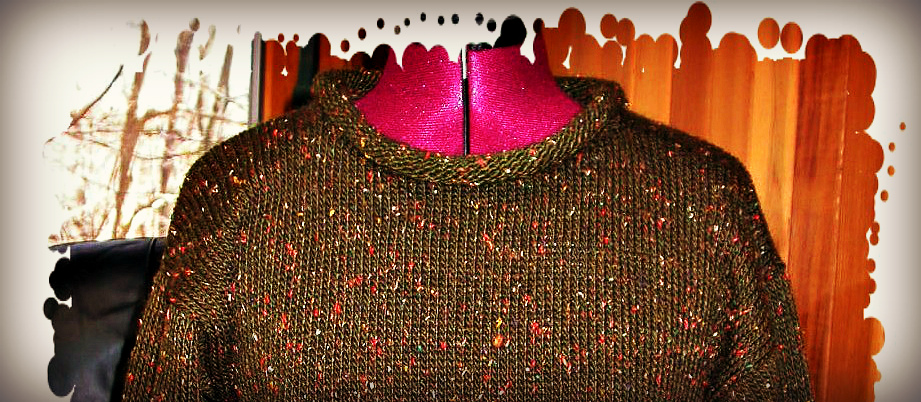 We may earn money or products from the companies mentioned in this post.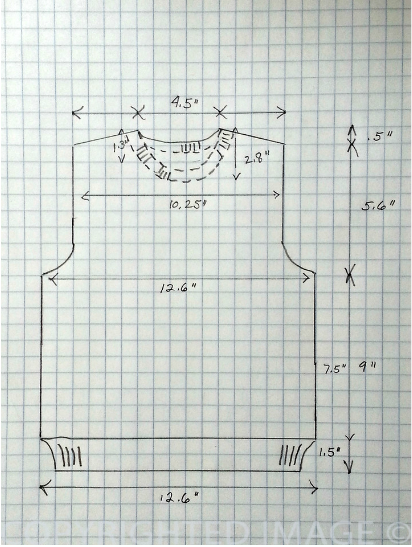 What size do I wear?
Have you ever wondered what size to buy for a perfect fit?
When it comes to knitwear, there are a few factors to consider beyond the basic "I wear size "X" factor.
Knit fabrics behave in a completely different way than woven fabrics.
Different manufacturers add varying amounts of wearing ease to their designs.  Then…there's design ease!
To take correct measurements, all you need is a tape measure, paper and pencil.
Make sure to hold the tape measure snugly around your body at bust/chest level.
It should be parallel to the floor across your back.
These would all be considered actual body measurements.
The measurements we provide in our size charts are finished sweater measurements.
Listed below are the measurements required for the school sweaters and vests:
Children:
Chest: Across fullest part of chest.
Sleeve: As for Misses.
Sweater Body Length: As for Misses.
Petites, Juniors & Misses:
Bust: This is the fullest part of your bust..
Chest: Around the body at the fullest part of your bust.
Sleeve: From shoulder bone to wrist bone over a slightly bent arm.
Sweater Body Length: From shoulder, at base of neck, to desired length. Measure a favorite sweater in a similar style.
Men:
Chest: Around the fullest part of the chest.
Sleeve and Sweater Body Length as for Misses.
The Team Sweaters and the RENT© sweater are totally different in style and fit.
Select a size according to your actual chest measurement.  We will add appropriate wearing ease.
Are your arms longer or shorter than our given measurements?  Are you tall or petite?
Let us know – we'll adjust the sweater length accordingly.
Think of us as the "knit lab". Don't hesitate to request information related to sizing and fit or even ask us "what size do I wear?"
(Visited 96 times, 1 visits today)