​Custom Costume Knits is about Hobbie's House!
Here is the story behind Hobbie's House and how we built it – just in case you were wondering who we are at www.wizardknits.com (our original domain) and Custom Costume Knits.
When Harry Potter® and his fellow Hogwarts® students became a phenomenon on the literary scene, even the adult "children" in this family were hooked into reading the books. Eventually, we all ready the adventures of Harry Potter, Ron, Hermione and their fellow wizard students.
​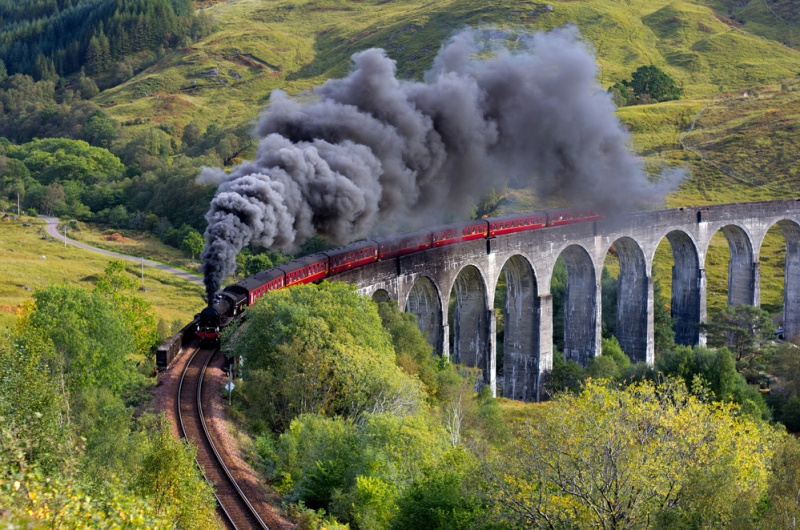 About Custom Costume Knits
Hobbie's House opened its virtual doors for business late in 2002, as a "niche" of a long-standing custom-knitting business.
Hogwarts School Crest Wall Art by Noble
The Hogwarts® style school uniforms were already very familiar to me.
I wore them for nearly a decade, day in and day out, while attending British public schools.
Not just any school uniforms – exactly the same style as seen in the Harry Potter® movies!
The uniforms included the same plain white button-down shirts, pleated skirts, regular ties (clip-ons not allowed), and depending on the season, we did have the choice of wearing a cardigan, a pullover sweater or the vest.
The owner's son, an avid reader of the J.K. Rowling books, needed a Hufflepuff© sweater and scarf set to wear at an upcoming Anime convention.   Katsucon 2003 was a few short weeks away and as an Anime fan, he and several college friends decided to attend dressed as a group of Hogwarts© students.
It All Started With A Ravenclaw© Scarf!
A photo of the scarf was posted on LiveJournal and Facebook and, within days, several of his friends placed orders for various Hogwarts© scarves, all to be worn at the same event.
The following week, we received an email request to supply a Katsucon vendor with "as many wizard scarves" as possible and sweaters too – time permitting.   And so it came to be that in a matter of a few short weeks, we were officially catapulted into the "wizard wear" school uniform business.
Personally, it was like stepping back in time – only I now had the opportunity to make the uniforms rather than wear them.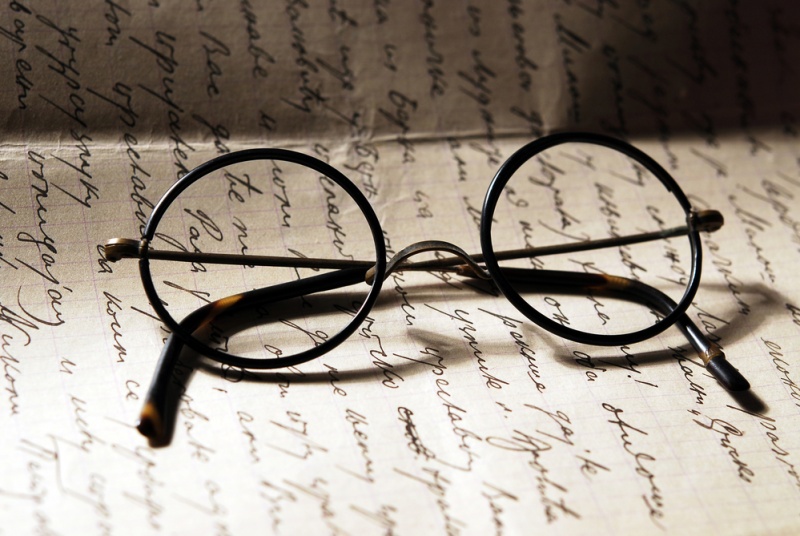 Cheers,
The Gatekeeper at Hobbie's House​
(Visited 1,021 times, 4 visits today)