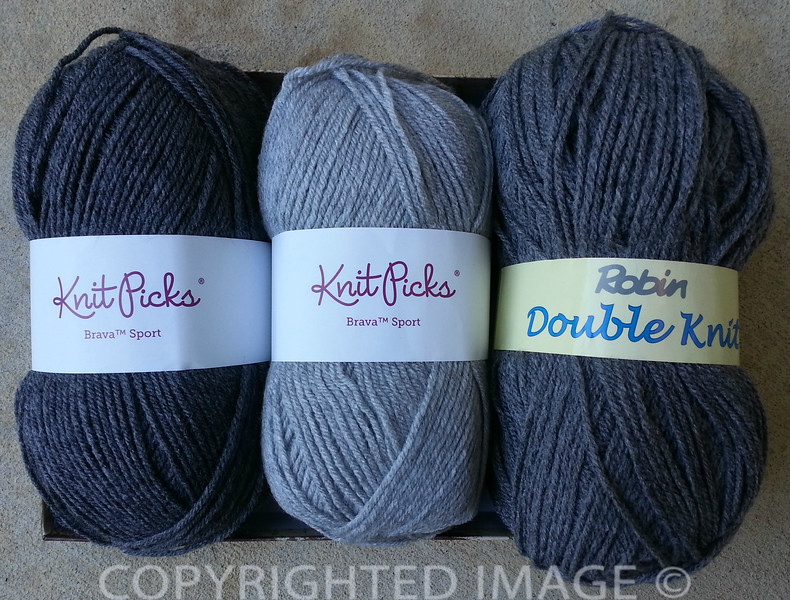 We may earn money or products from the companies mentioned in this post.
Harry Potter House Colors – Here is our guide to locating yarns in authentic colors but what are the House colors for Wizard School aka the Hogwarts® Uniforms worn to class?
Here again, there are many differing opinions as to what constitutes "authentic" shades.
Harry Potter House Colors – Authentic or Not?
Do you own an original sweater or scarf? As in the actual items worn in the movies?
It is nearly impossible to know with certainty (unless you are in on the original list of materials) that a specific yarn color is an actual shade to represent a Hogwarts® House.
I love these 2 by 2 rib scarves! The "Celtic Green" is perfect for a POA scarf while the "Emerald" was made for the COS style.
At 22 stitches and 28 rows to the inch, it is easy to find a yarn to use as a contrast color if you do not want to use a tweedy shade.
Customizing is fun so make any scarf your own by selecting your perfect color – even if they are not the same yarn.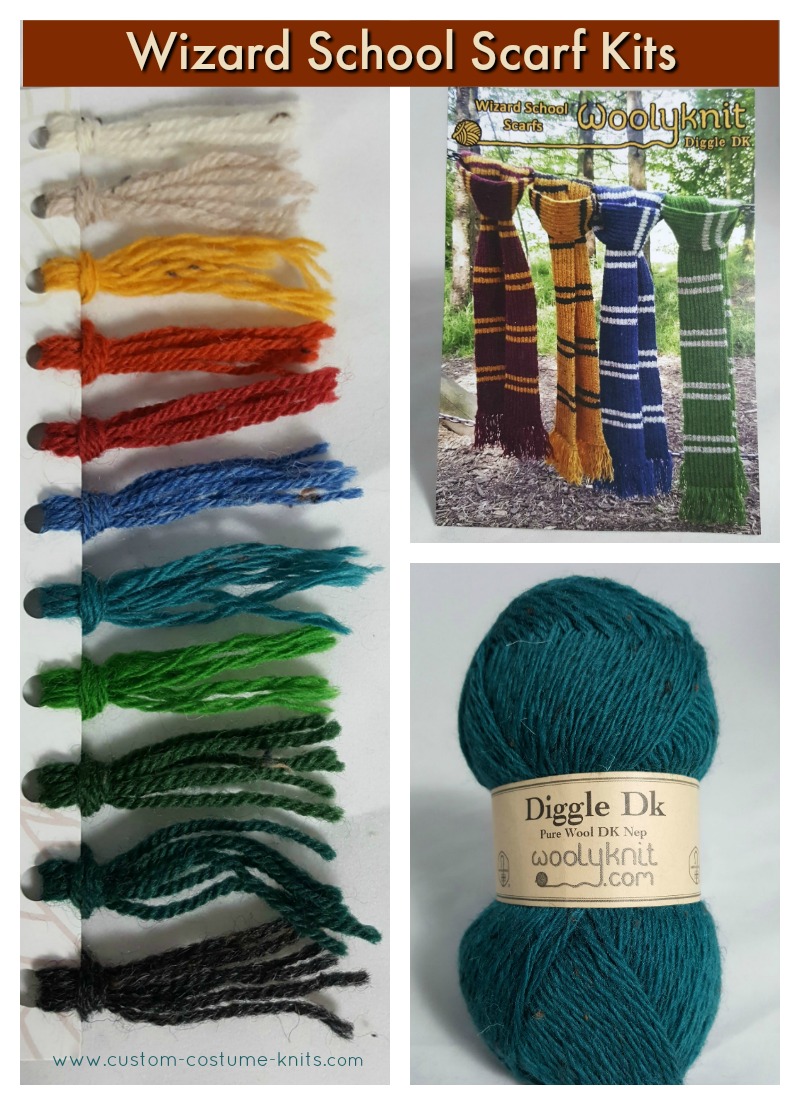 How close you want to come to the authentic shades of yarn is a matter of personal choice.
Unless we have a stash of the very same yarn used to knit the original sweaters and scarves, the best we Muggles can do is try to match the original colors as closely as possible.
Use luxury fibers for heirloom quality knits!
How about cashmere yarn or alpaca? Don't overlook silk yarns.
Colors By Brand
Let's discuss brands and colors which passed the House Colors authenticity test.
Since 2001, we've researched the colors and selected those we felt were a close match, close enough to produce authentic looking reproduction knitwear.
Please note that we list suggested colors. Where we think there are no accurate matches, we do not list any color at all.
Last update was in: April 01 2023, 3:21 pm
Knitters can locate a yarn, of the same weight and fiber content, as a replacement, in a shade that represents their idea of an acceptable, authentic House color.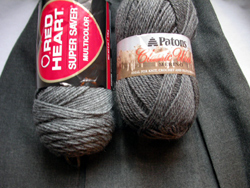 Case in point…
We use wool yarn from three different manufacturers just to achieve our idea of color accuracy for the "Prisoner of Azkaban©" styled sweaters.
Patons© Classic Wool is a readily available wool fiber.
Brava™ Sport from Knitpicks© is the premium quality acrylic yarn we use for our costuming sweater samples.
Economical To Expensive Yarns
Our favorite wool for costuming purposes is Patons® Classic wool which is available in a large selection of shades – 46 shades at last count.
It knits up smoothly, creates a beautiful knit fabric with a soft hand. Classic Wool has great yardage and depending on the style of wizard wear you intend to make, very economical for an heirloom quality sweater.
How Much Will The Yarn Cost?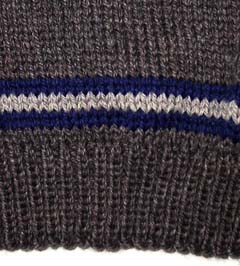 Found at craft stores such as Michael's© and A.C. Moore©, Classic Wool is sold anywhere between $4.00 on sale, to $7.00 per skein at regular retail and even close to $9.00 a skein at Walmart©!
Moral of the story is to stock up on this wool yarn when you see it on sale.
It is not the most economical yarn if you are looking to knit up a "cheap" costume prop but why spend your time knitting if the resulting sweater looks home-made rather hand-made and only looks good until the first washing?