We may earn money or products from the companies mentioned in this post.
Harry Potter Ravenclaw Costumes 
The first Harry Potter © styled sweater I knit was a Hufflepuff© school uniform sweater but the second and third were knit in Ravenclaw© colors!
The blue and dove gray of the House of Ravenclaw© ranks as the second most popular requested color combination for our school sweaters and scarves.

Wizard Robes!
Needless to say, the robe is the most important part of the costume. Take a few minutes to review our post on the best DIY robe patterns and tutorials. Custom made robes can still be ordered in both a fleece robe for those chilly Hogwarts© corridors.  Might not be totally authentic but it is warm.
Imagine being able to request a detail as small as the Quidditch© robes are more time consuming to make and therefore more expensive.
It is still possible to order custom made robes but you must plan ahead.  We've noticed that the turn around time for these custom products is comparable to our custom made sweaters.
 Blue Heron Harry Potter Ravenclaw House Crest 3

 Harry Potter House of RAVENCLAW Crest PATCH

 Harry Potter House of Ravenclaw Hogwarts Crest Patch 4 3/4

So You Want To
Knit 

A Vest or Sweater…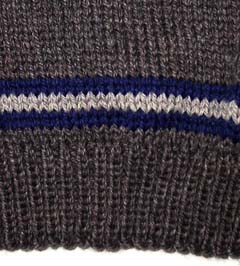 Paton 's© Classic Wool in Worsted or Merino is our favorite yarn for quick knit Hogwarts© styled sweaters, vest and cardigans.
The colors, pictured below, are as follows:
Dark Grey Mix
Grey Mix
Royal Blue.
We picked the Royal Blue over the New Denim because it offers a better contrast against the Dark background.
Click HERE to review our entire collection of knitting patterns.
​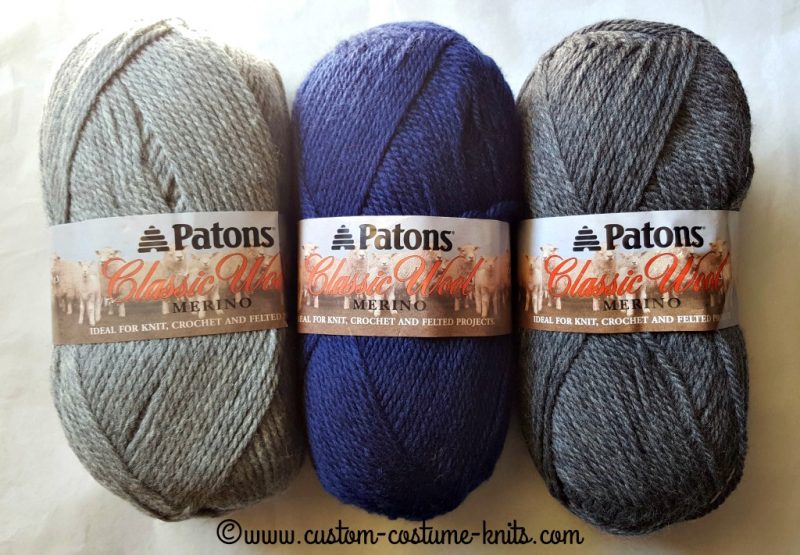 Brava Worsted Sampler 10-Pack Cobblestone Heather

While we love to knit with Paton's© Classic Wool in Merino or Worsted, this is our favorite 100% acrylic yarn!
The easy care and economical sport weight yarn has a more authentic shade of blue called Solstice and a beautiful shade of silver.
Pick Cobblestone as the main color and you have the ideal COS House colors.
With Ashpalt as the main color, you have the perfect POA shades!
(Visited 1,545 times, 6 visits today)