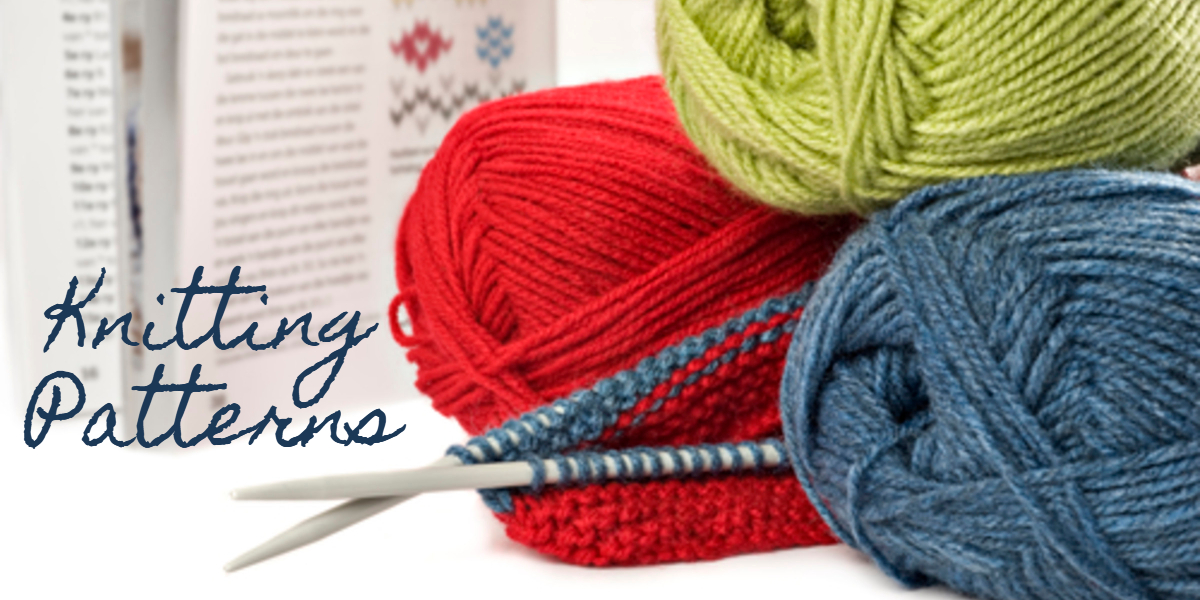 We may earn money or products from the companies mentioned in this post.
Harry Potter Knitting Patterns – Looking for a knitting pattern inspired by the "Harry Potter© and Hogwarts" uniforms?
The pattern collection has grown to include knitting instructions for everyone from the littlest wizards to children and adults, up to plus sizes.
For those fans who prefer the DIY approach and who want to knit their own wizard wear, our patterns include instructions for vests, school sweaters, cardigans, cardigan vests, and "Team" sweaters.
☑️ Know a little girl with an 18″ doll?
Use partial skeins to knit Harry Potter doll sweaters and cardigans
to match their Hogwarts© uniform. There are so many enchanted knits
!
 New Basic Knitting Tools Accessories Supplies with Case
 ArtBin Yarn Drum Round Raspberry Knitting and Crochet
 Seawhisper® Knitting Tool Package Kit Accessory with Case
Knitting Patterns In Standard Sizes For All Age Groups
Most patterns are drafted in a Medium size.
We designed the knitting patterns to be "generic" in nature – knit with economical yarns available at retail stores such as Joann and easily customized by knitters of all skill levels but easy enough for beginners with knowledge of basic knitting techniques.
We also added our take on knitting the house stripe pattern and details about where to find authentic yarn colors to knit any "wizard wear" pattern.
We also assume that this basic knitting knowledge includes the ability to cast on, cast off, increase and decrease stitches, make minor adjustments [such as shortening/lengthening the sweater body and sleeves] to the pattern to suit your "fit" preference and to change colors.
Hobbie's Knitting Patterns Listed In Categories
Knitting patterns in standard sizes, designed as "Wizard Wear" costume props.   Designs can be adapted for regulation school uniforms.
Patterns include a listof materials and approximate amount needed to complete the project.  Detailed lists of yarn colors in authentic looking "Harry Potter©" colors to reproduce the sweaters as accurately as possible
Instructions include detailed directions for increases and decreases.


Collection of Harry Potter Knitting Patterns
House Cardigan – Ladies 44 (1X)
☑️ Resources: Favorite Knitting Gadgets
Need to adjust some measurements on the original knitting pattern? Here are some of the basic tools we use when writing up patterns and drawing the diagrams.
Fiberglass Measuring Tape: Buy a 120-inch fiberglass tape marked with inches and centimeters.
Graph Paper Notebook: To draft personal patterns and draw knitting pattern diagrams, we use both the quadrille ruled paper and the millimeter graph paper. When drawing a pattern full size, we use newsprint or medical paper.
(Visited 2,140 times, 5 visits today)