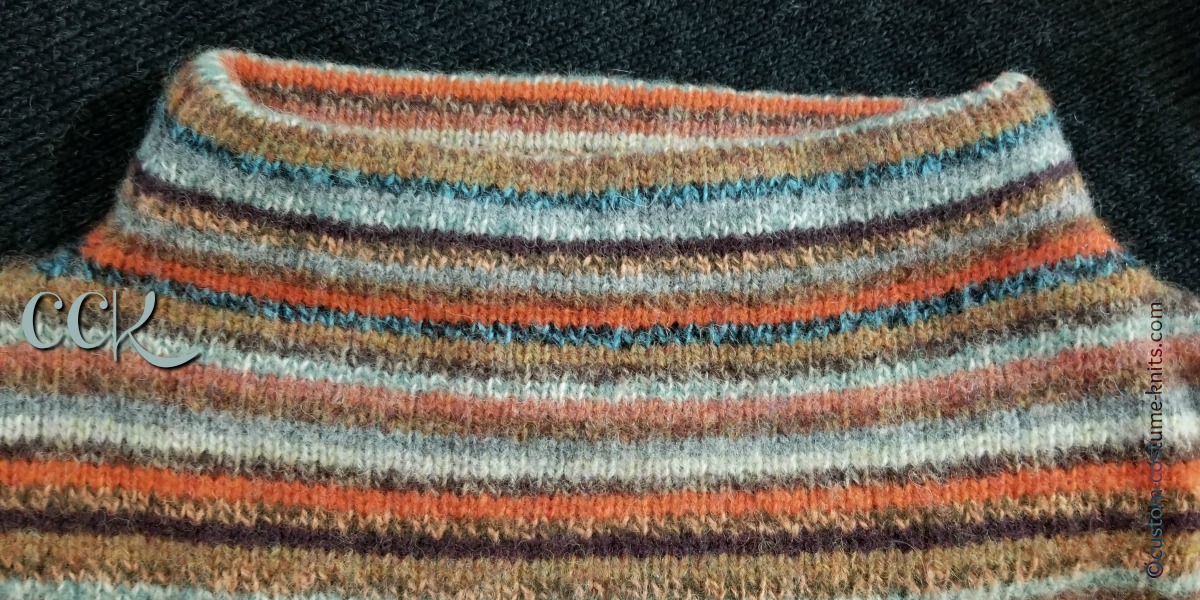 Reverse Engineer Knitwear – In this series of tutorials and articles, we are going to explore how to deconstruct and reverse engineer knitwear – any item of knitwear.
A little detective work will have you listing construction details but also sewing or knitting methods used to assemble the original garment.
Interested in reproducing a sweater? While some assembly details need to be reproduced others do not and should not. I'm often surprised at how sloppy the finish is on high end knitwear merchandise.
Continue reading