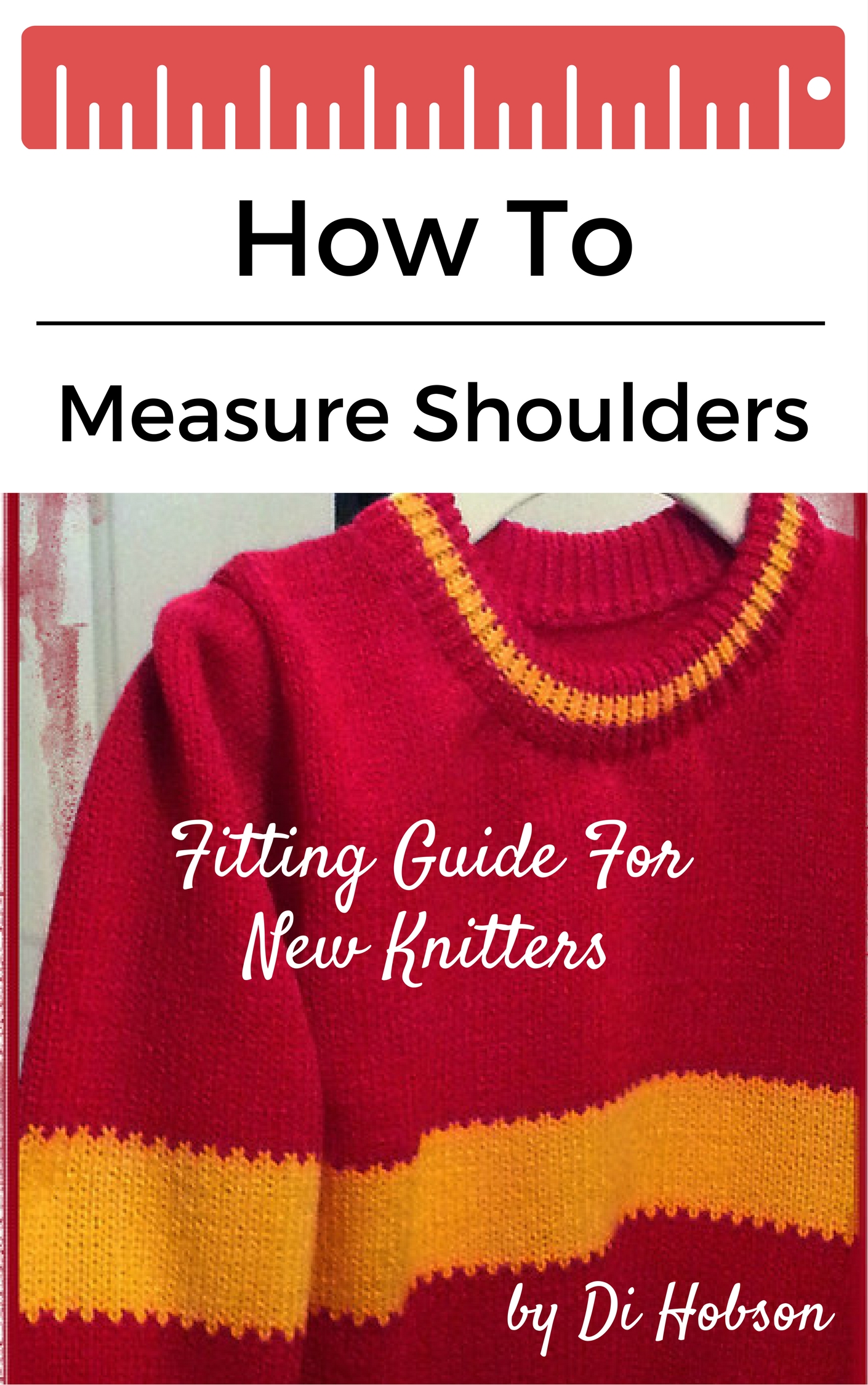 Posts contain affiliate links so readers can locate resources and materials mentioned in the articles. Thank you.
How To Measure Shoulders:
Finding the Right Shoulder Width for Perfectly Set-In Sleeves
You've found the perfect pattern for your next knitting project but you wonder if it will fit correctly.
Getting the shoulder measurement right is a must particularly for set-in sleeve sweaters.
Find out how this one measurement can affect the fit of any sweater.
PDF File For Personal Use Only – 925 KB (22 pages)
© Custom Costume Knits 2017 – All Rights Reserved


(Visited 52 times, 12 visits today)