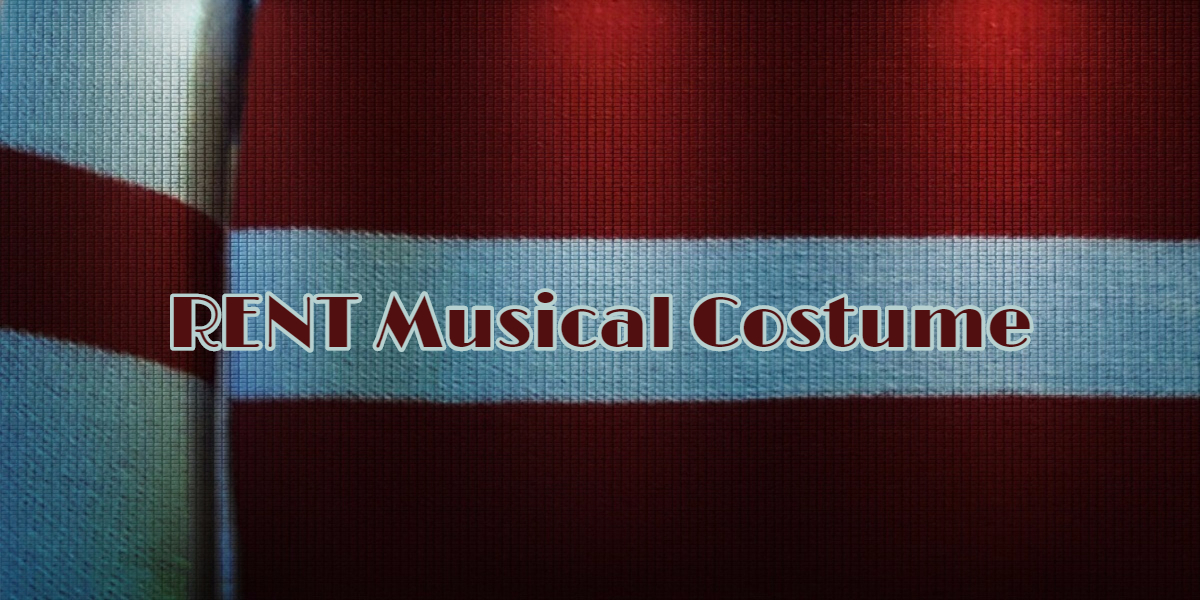 Posts contain affiliate links so readers can locate resources and materials mentioned in the articles. Thank you.
RENT Musical Costume - Since 2005, Mark Cohen's trademark sweater and scarf have steadily climbed the ranks of our most popular items of knitwear.
"Rentheads" everywhere buy RENT musical costumes. So do actors who ace the lead role in productions from High School drama presentations to community theaters across the United States and around the world.
Continue reading