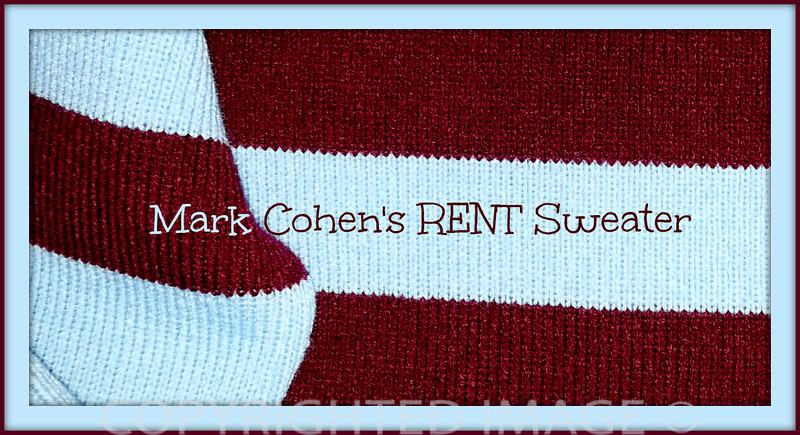 Posts contain affiliate links so readers can locate resources and materials mentioned in the articles. Thank you.

Misses RENT© Sweater Measurements – The following measurements are for a RENT© styled, medium weight, ribbed pullover sweater in Misses standard sizes.
For a great fit, please note that this sweater is designed specifically for women – not for men.
Sizes & Corresponding Measurements For Misses RENT© Sweaters
Each sizes can also be customized for a perfect "personal" fit.
Do not order Men's sizes and expect it to fit just because the measurements are "close enough". There is a difference in the overall shape of each sweater piece.​
Tall – Over 5'9″? Let us know and we'll adjust the length.
Petite- 5'3″ and under? Let us know and we'll adjust all measurements.
Please note that we do not carry any inventory for immediate shipment.  All items are custom made to order and delivered according to our current delivery schedule.  Please contact us for the current delivery schedule.


Miss Size 4 [actual bust = 33 inches]
Shoulder width = 14 inches
Sweater length = 23.5 inches
Finished chest = 35.4 inches
Sleeve length = 22.5 inches
Misses Size 6 [actual bust=34 inches]:
Shoulder width: 14 1/4 inches
Sweater length: 24 inches
Finished Bust: 36 1/4 inches
Sleeve length: 22 3/4 inches
Misses Size 8 [actual bust=35 inches]:
Shoulder width: 14 1/2 inches
Sweater length: 24 1/2 inches
Finished Bust: 37 1/2 inches
Sleeve length: 23 inches
Misses Size 10 [actual bust=36 inches]:
Shoulder width: 14 3/4 inches
Sweater length: 25 inches
Finished Bust: 38 1/2 inches
Sleeve length: 23 1/4 inches
Misses Size 12 [actual bust=37.5 inches]:
Shoulder width: 15 inches
Sweater length: 25 1/2 inches
Finished Bust: 40 inches
Sleeve length: 23 1/2 inches
Misses Size 14 [actual bust=39 inches]:
Shoulder width: 15 1/4 inches
Sweater length: 25 1/2 inches
Finished Bust: 41 1/2 inches
Sleeve length: 23 1/2 inches
Misses Size 16 [actual bust=40.5 inches]:
Shoulder width: 15 1/2 inches
Sweater length: 26 inches
Finished Bust: 43 inches
Sleeve length: 24 inches
Misses Size 18 [actual bust=42 inches]:
Shoulder width: 15 3/4 inches
Sweater length: 27 inches
Finished Bust: 45 1/2 inches
Sleeve length: 24 1/4 inches
Related Posts:
(Visited 154 times, 6 visits today)