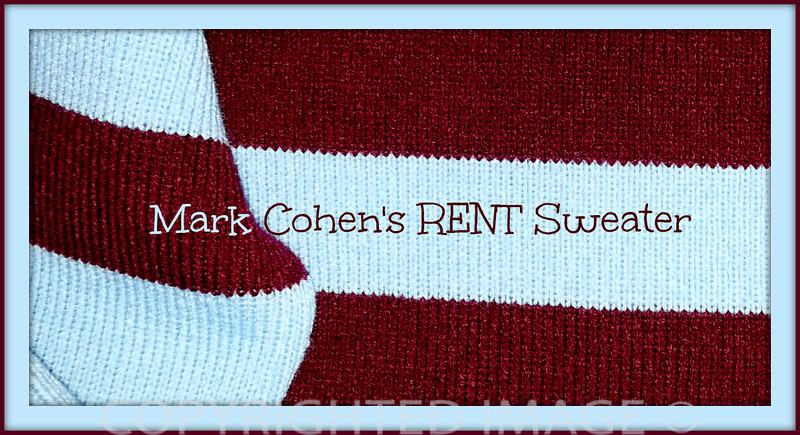 We may earn money or products from the companies mentioned in this post.
Misses RENT© Sweater Measurements – The following measurements are for a RENT© styled, medium weight, ribbed pullover sweater in Misses standard sizes.
For a great fit, please note that this sweater is designed specifically for women – not for men. Post updated February 5, 2019.
Sizes & Corresponding Measurements For Misses RENT® Musical Sweaters
We've made some changes to the sizing charts for Ladies.
Please scroll to the bottom of this page for the new order form. Thank you.
While we still offer individual sizes (by special request with sizing consultation), we are now focusing on Standard Sizes found in the retail industry:
XXSmall (Ladies Size 2),
XSmall (Ladies Size 4)
Small (Ladies Sizes 6/8)
Medium (Ladies Sizes 10/12)
Large (Ladies Sizes 14/16)
XLarge (Ladies Sizes 18/20)
Accordingly, we've made changes to the sizing charts.
Please review the size charts carefully before ordering as the measurements for each Standard Size is now an average of both sizes.
The sweater is still a fitted design with a minimum of wearing ease but the fit will become "semi-fitted" for the smaller size and "fitted" for those in the larger size. We're still providing the appropriate amount of wearing ease.
The sweater fabric is also quite stretchy, however, certain measurements such as shoulder width and sleeve length will also be averaged out.
Each sizes can also be customized for a perfect "personal" fit.
Do not order Men's sizes and expect it to fit just because the measurements are "close enough". There is a difference in the overall shape of each sweater piece.
Tall – Over 5'9″? Let us know and we'll adjust the length.
Petite- 5'3″ and under? Let us know and we'll adjust all measurements.
Please note that we do not carry any inventory for immediate shipment. All items are custom made to order and delivered according to our current delivery schedule.
Please contact us for the current delivery schedule.
Update 4/1/2019: Due to unexpected circumstances, we will not be taking any NEW orders at this time. All orders currently in the production queue will be completed in the sequence received. Thank you for your understanding.
---
Miss Size 2 [actual bust = 31/32 inches]
Shoulder width = 13.5 inches
Sweater length = 23.5 inches
Finished chest = 33.5 inches
Sleeve length = 22 1/4 inches
Miss Size 4 [actual bust = 33/34 inches]
Shoulder width = 14 inches
Sweater length = 23.5 inches
Finished chest = 35.4 inches
Sleeve length = 22.5 inches
Misses Size 6/8 [actual bust = 34/35 inches]
Shoulder width: 14.5 inches
Sweater length: 25 inches
Finished Bust: 37.5 inches
Sleeve length: 23 inches
Misses Size 10/12 [actual bust = 36/37.5 inches]:
Shoulder width: 15 inches
Sweater length: 25.5 inches
Finished Bust: 39.75 inches
Sleeve length: 23.5 inches
Misses Size 14/16 [actual bust = 39/40.5 inches]
Shoulder width: 15.5 inches
Sweater length: 26 inches
Finished Bust: 43 inches
Sleeve length: 24 inches
Misses Size 18/20 [actual bust = 42/43.5 inches]
Shoulder width: 16 inches
Sweater length: 27.75 inches
Finished Bust: 45 1/2 inches
Sleeve length: 24.5 inches
---
Related Posts:
(Visited 275 times, 6 visits today)