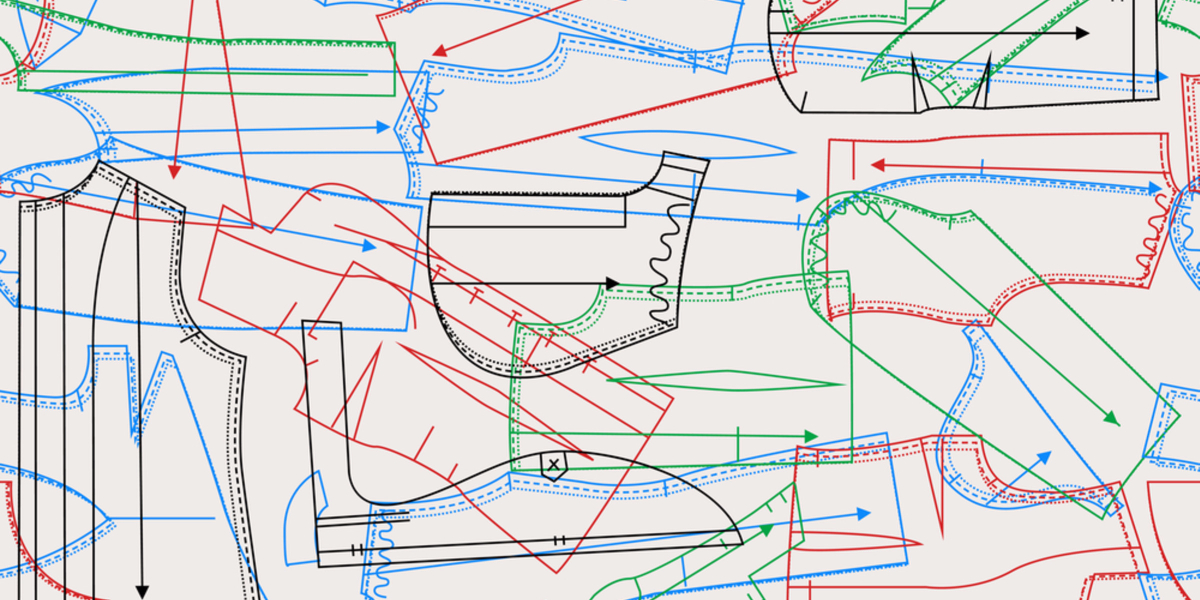 Posts contain affiliate links so readers can locate resources and materials mentioned in the articles. Thank you.

Drafting Children's Knitting Patterns – In the next month or so, we will being to draft knitting patterns diagrams in a variety of sizes, from toddlers to adults.  These diagrams will include measurements in inches and centimeters.
Let's start by gauging the need for specific children's sizes anticipating a busy pre-Halloween knitting season. Have a particular yarn and stitch and row gauge in mind?
We'll calculate shorthand instructions but cannot guarantee the finished garment will knit exactly to size unless you have actually knit a stitch and row swatch using that specific yarn and you have calculated the exact number of stitches and rows to the inch.
Most Requested Pattern Diagrams!
Include your name and email address then check off the size knitting diagram you are interested in.  Click on the "subscribe" button to send us the information.
Once drafted, we will add the diagram and shorthand knitting instructions to our collection of patterns.
(Visited 12 times, 6 visits today)